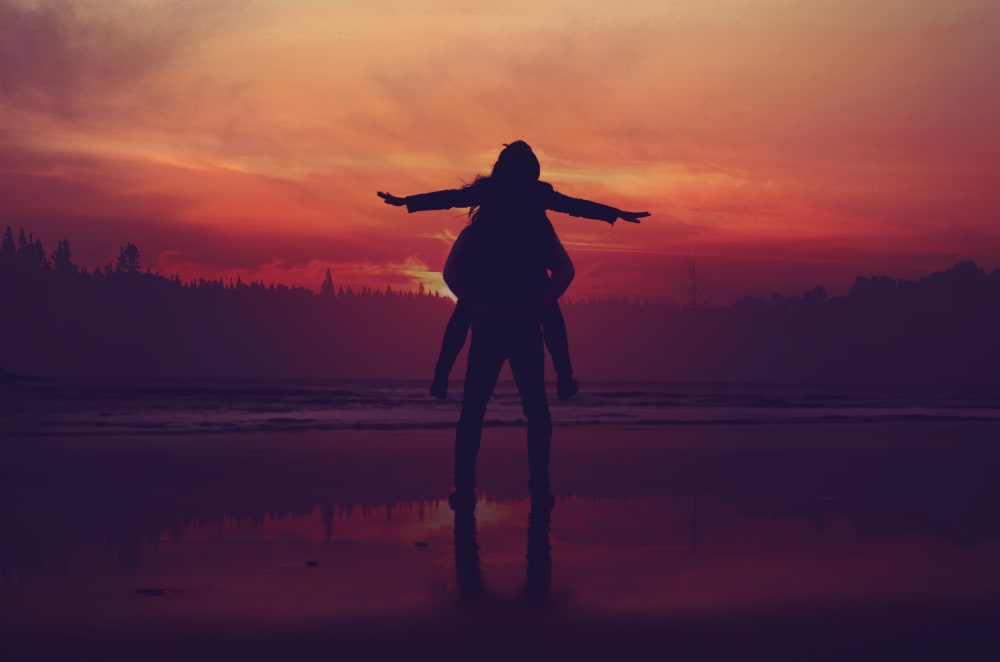 What is Your Meet Cute Story?
February 8, 2019 by: Karen Fulbright-Anderson
Romantic comedies are among my favorite movie genres, and The Holiday, in which Cameron Diaz and Kate Winslet switch homes at Christmas, is a particularly cute one. There's a scene in the movie in which a retired movie executive explains to Kate Winslet that a meet cute is a charming or amusing encounter between two characters that leads to a romantic relationship. I always find it fun to hear how couples met and John and I have our own meet cute story. So, we decided to have a meet cute event at Ye Olde Manor House Bed and Breakfast over the Valentine's Day weekend. Guests who are staying here that weekend are invited to share a 200-word essay about how they met and to vote on each other's stories. Whoever gets the most votes will get a prize and everyone who submits will get a gift. We'll also have chocolate treats for everyone. There will also be live music, special dinners, winery tastings, skiing and other activities in the area that weekend, so lots of fun things to do with your meet cute partner.
Photo courtesy of Mohamed Nohassi